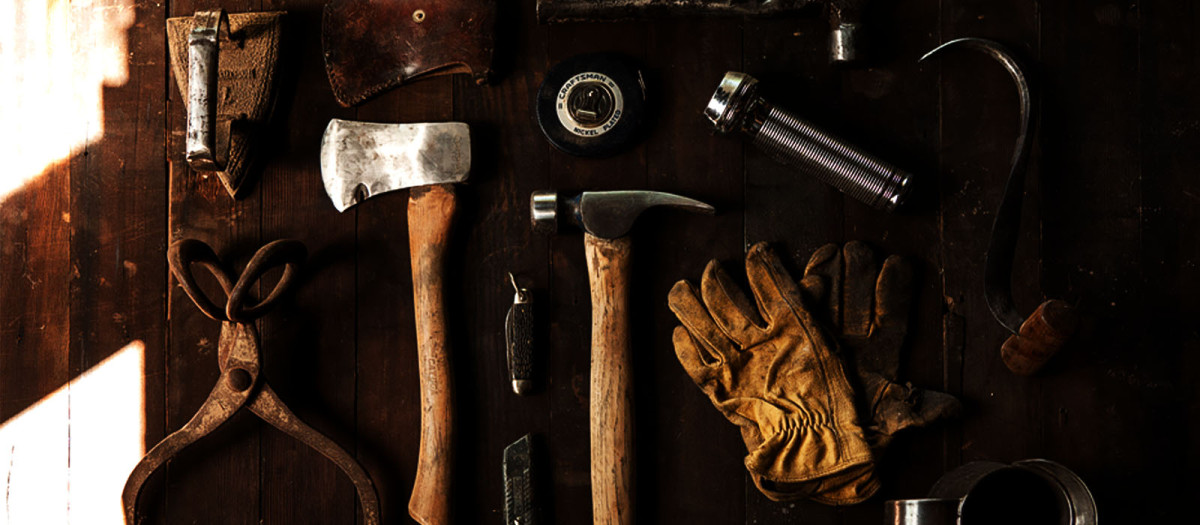 Why imperfection deserves our respect and what it can teach us about life.
Continue reading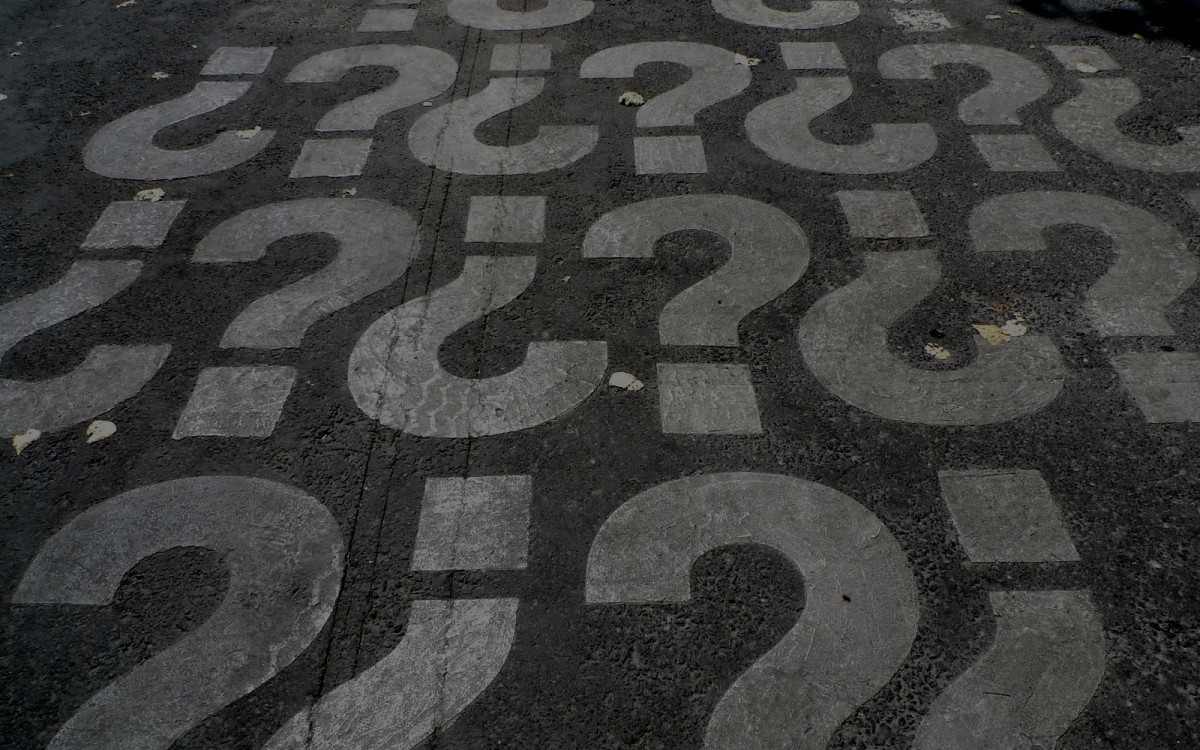 What does it mean to truly know something? Or do we actually know anything at all? Learn about what it means to achieve satori and why it matters.
Continue reading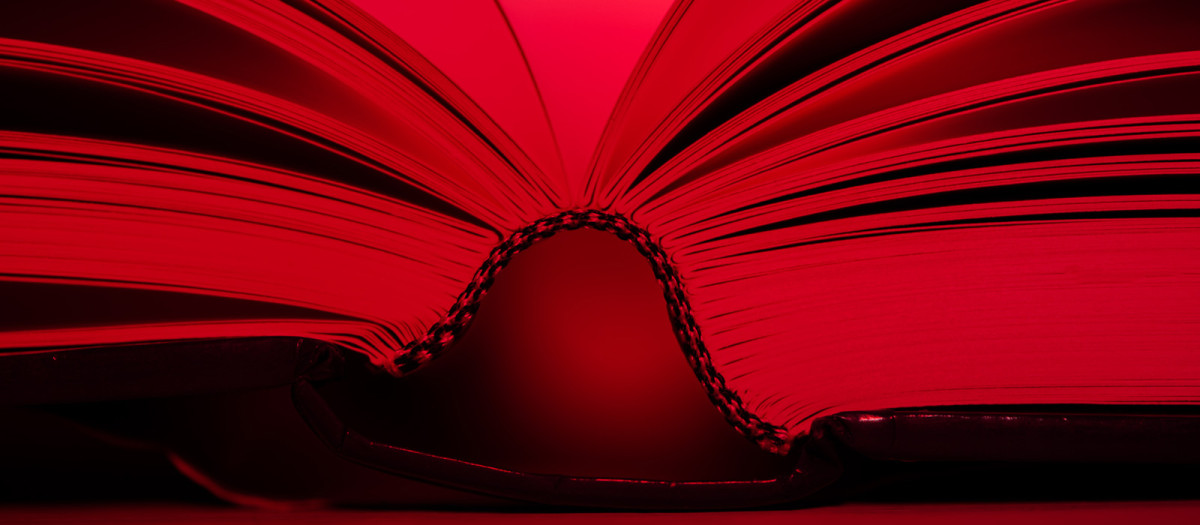 With expertise comes a certain way of looking at the world. Learn how shoshin or beginner's mind can help you break through this perspective and experience the new again.
Continue reading