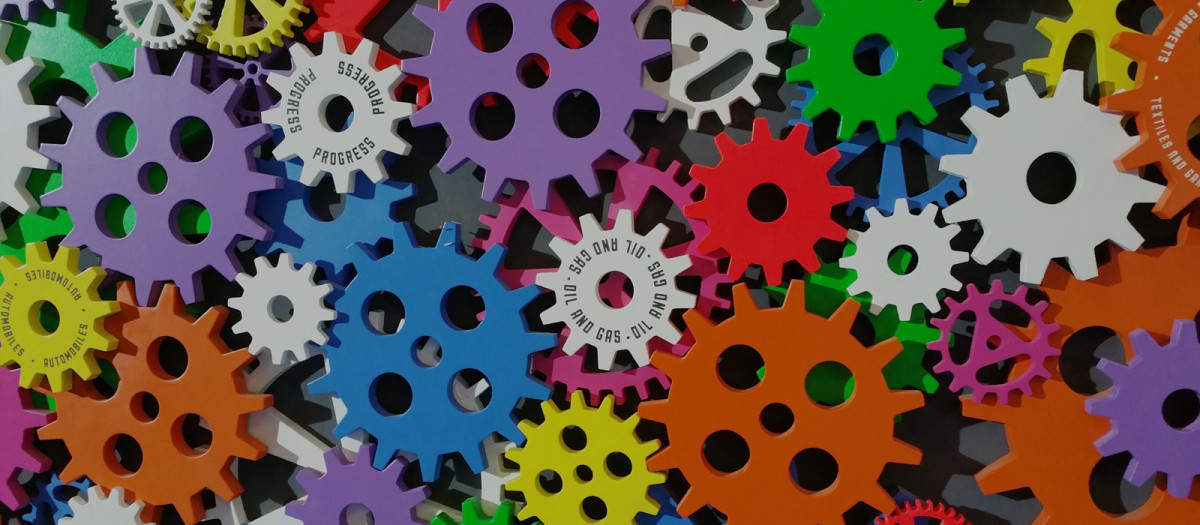 Learn how chunking your work into three steps can improve your cognitive abilities and boost your productivity.
Continue reading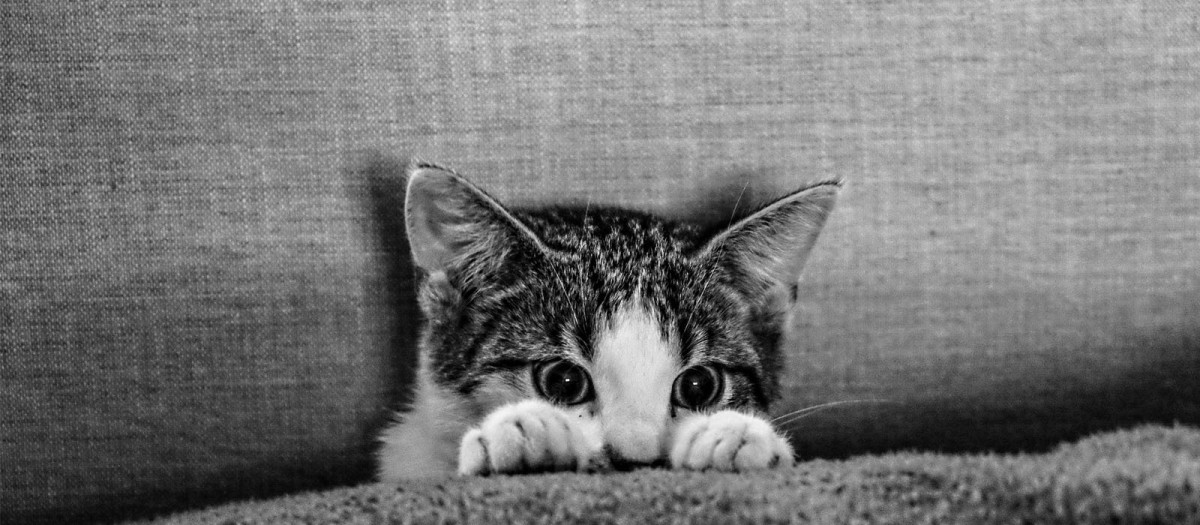 Curiosity is a skill. You can practice it, you can improve it, and you can re-discover it. Learn how.
Continue reading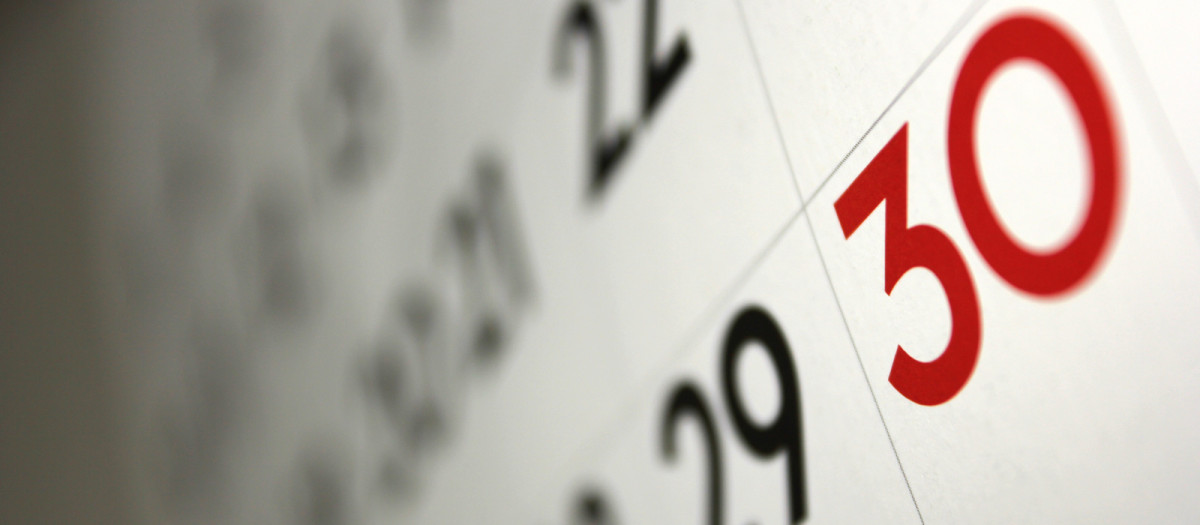 How going on vacation with your books may be the best vacation ever.
Continue reading