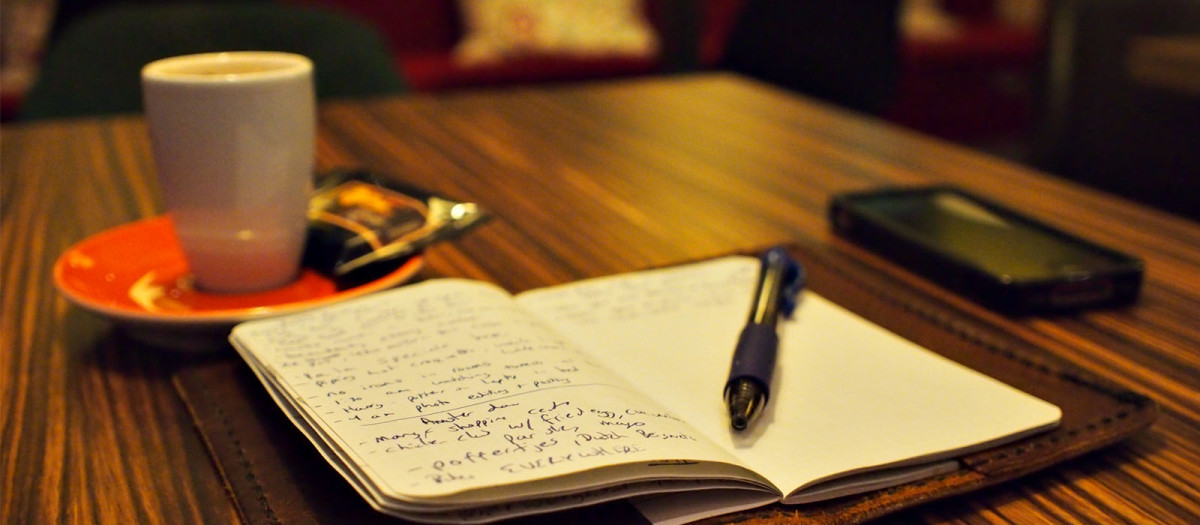 104 posts later and here we are. This is what I've learned from writing, one year later.
Continue reading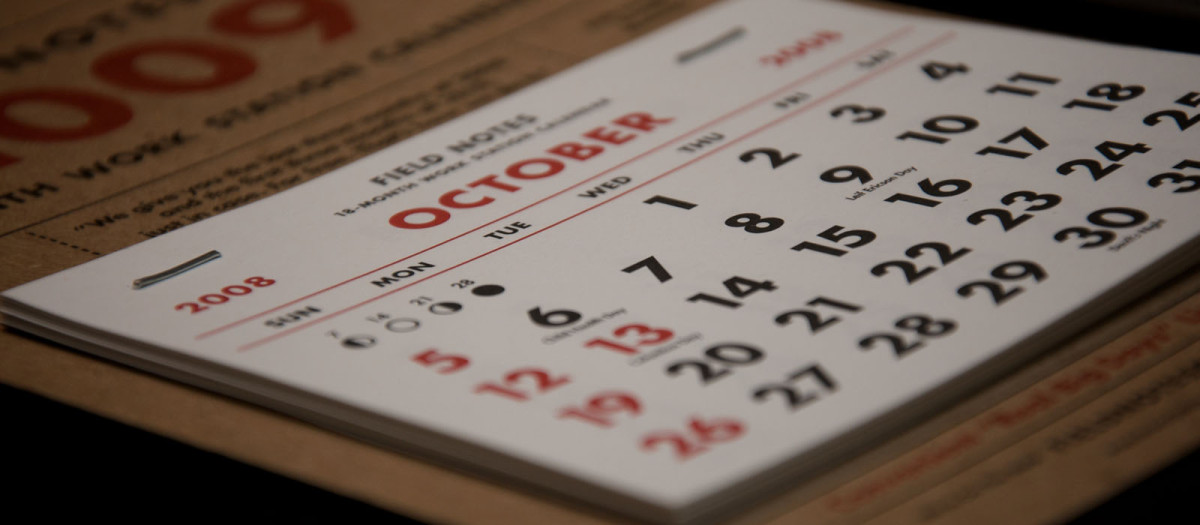 Learn how Jerry Seinfeld and others have used momentum and a simple calendar to achieve their goals.
Continue reading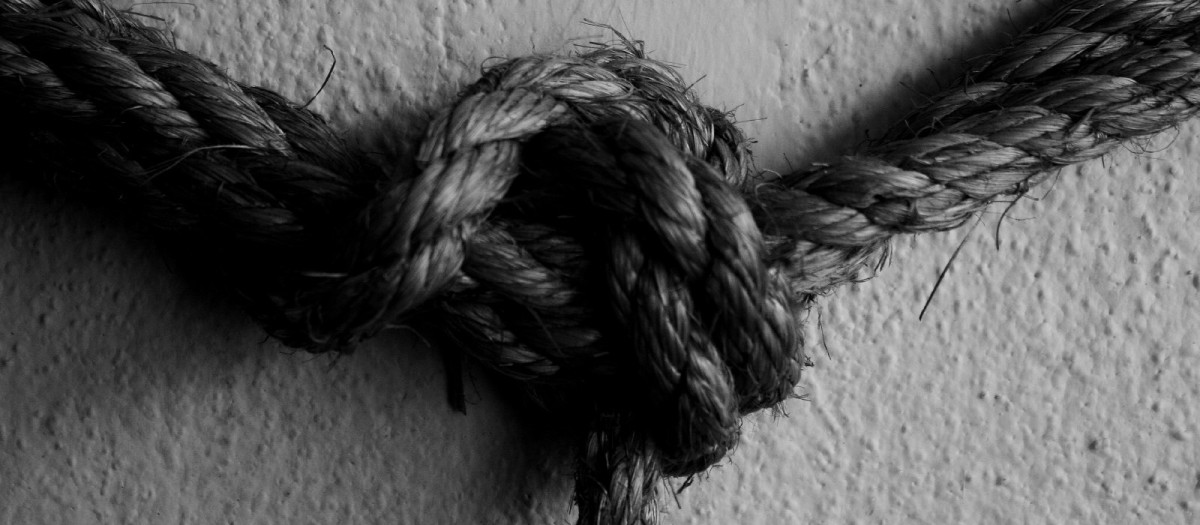 Influence may seem out of reach, but that's not the case. Learn about the 6 principles of influence that will help you persuade others and get what you want.
Continue reading