How our initial impressions impact our judgement and what you can do about it.
Continue reading
Learn all about anchoring: the cognitive bias that makes the first impression the most powerful.
Continue reading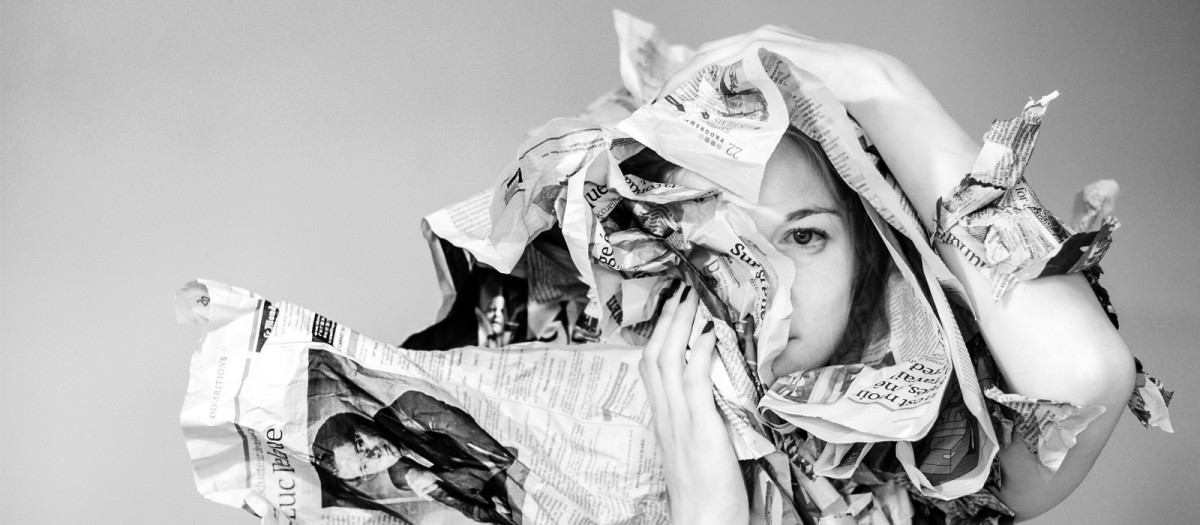 The media is full of misinformation. From sensational headlines to credible sources, learn what you can do to protect against bad information.
Continue reading