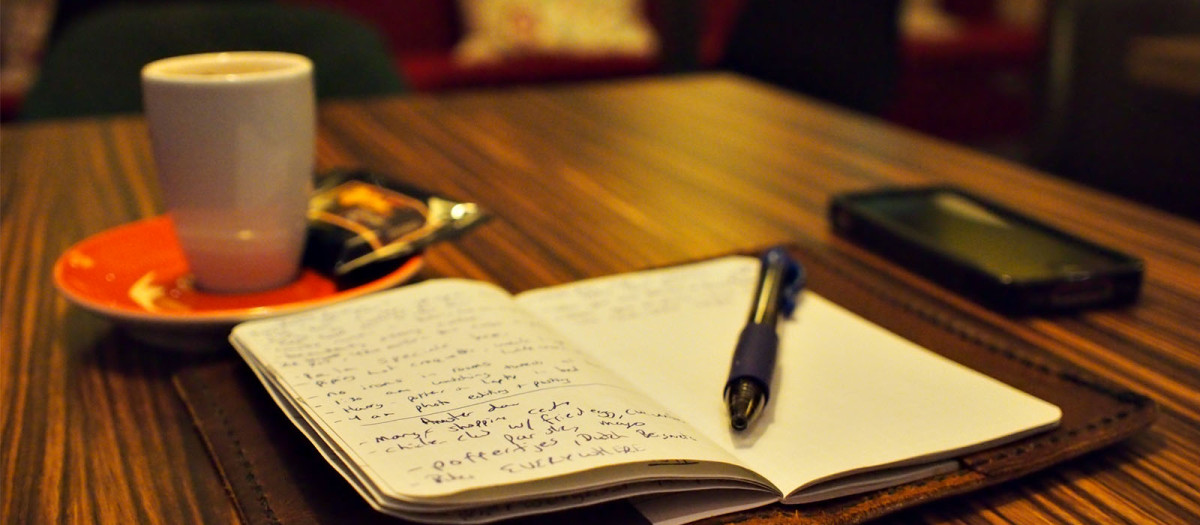 104 posts later and here we are. This is what I've learned from writing, one year later.
Continue reading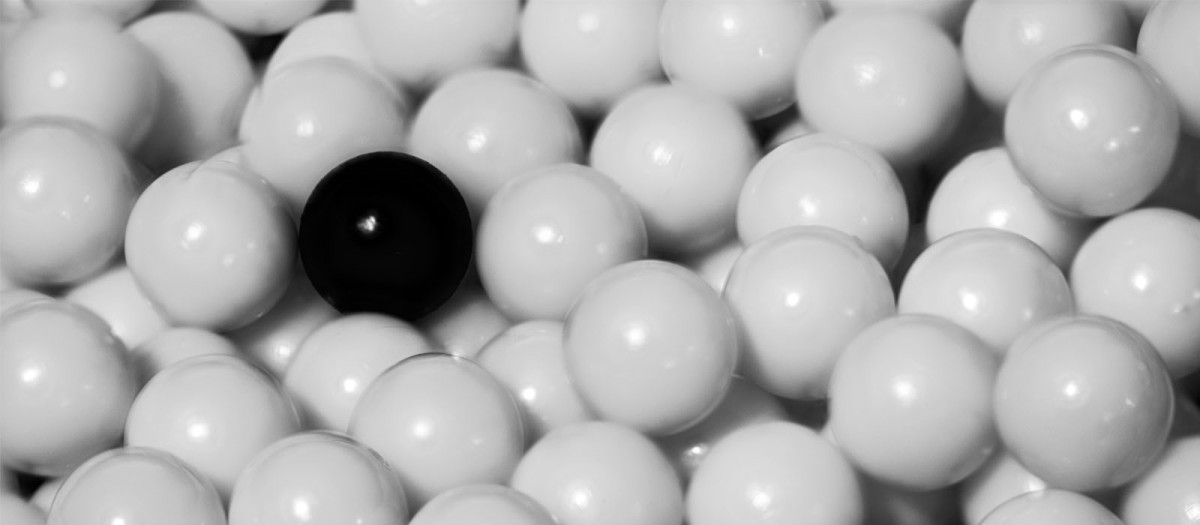 Why creating for everyone isn't a great idea. The power of 1,000 true fans.
Continue reading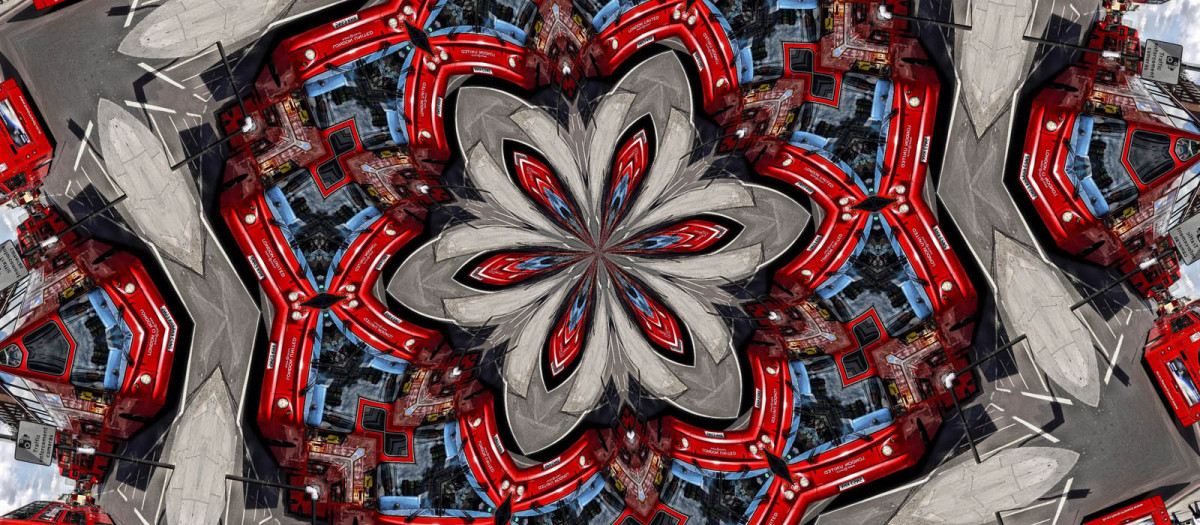 What does creating content online truly mean and how should we operate in this new digital landscape.
Continue reading