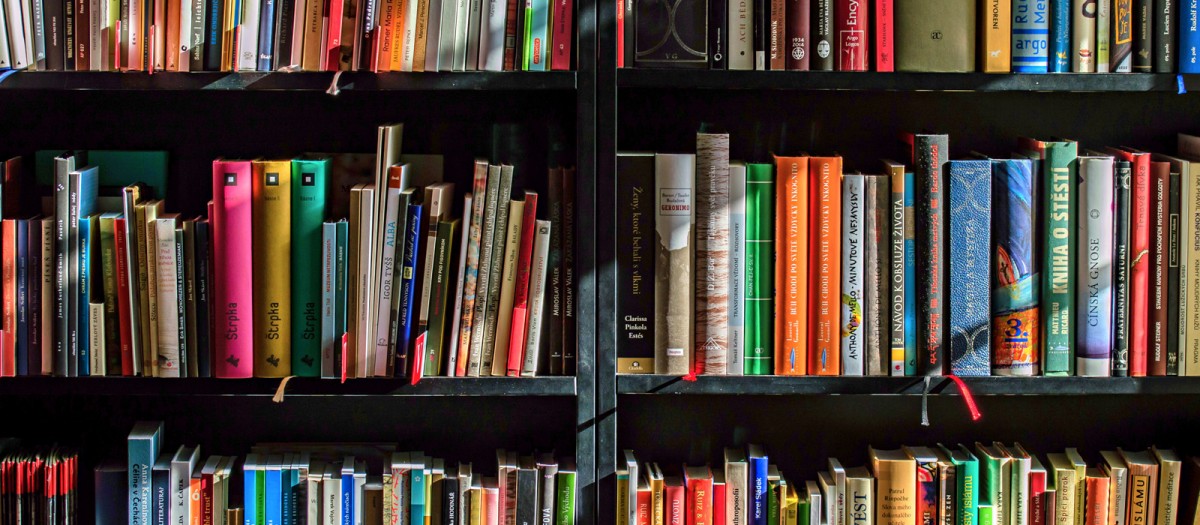 Every writer needs to learn the fundamentals. These 5 books will teach you what you need to know to write.
Continue reading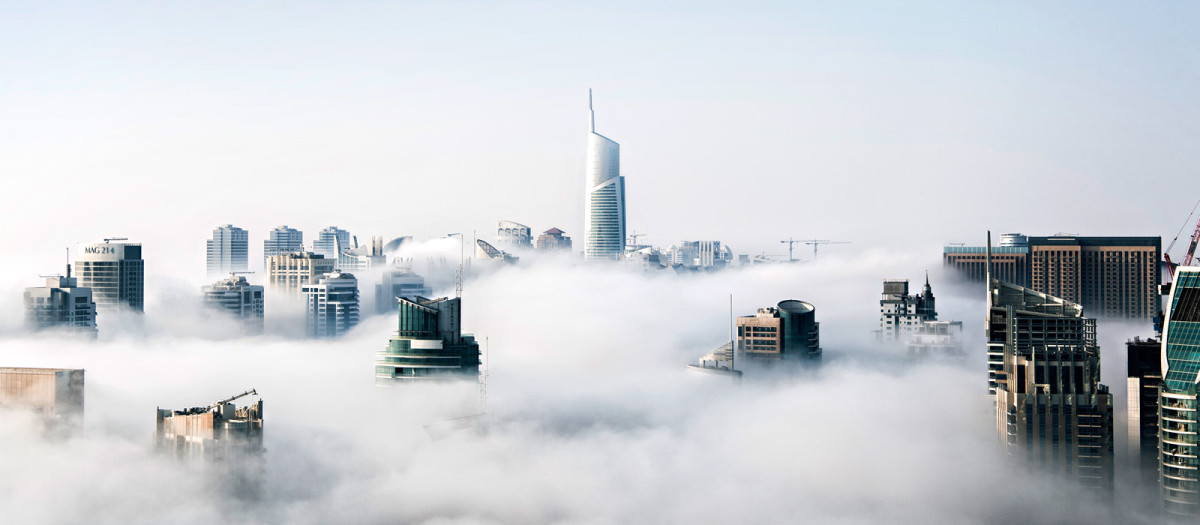 A creator must act as both a maker and an editor. The question is how to balance the two.
Continue reading
In a fantastic two part video essay, Delve explores our distorted view of creativity and success by exploring the life of Leonardo da Vinci. Watch now!
Continue reading