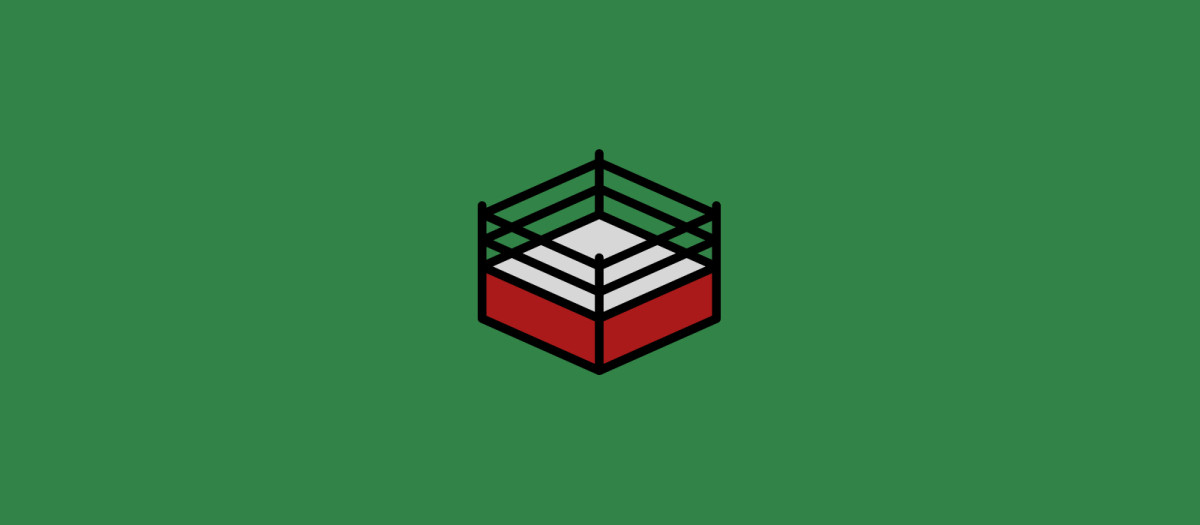 Learn about the importance of feeling fear, but also why we must never let fear win.
Continue reading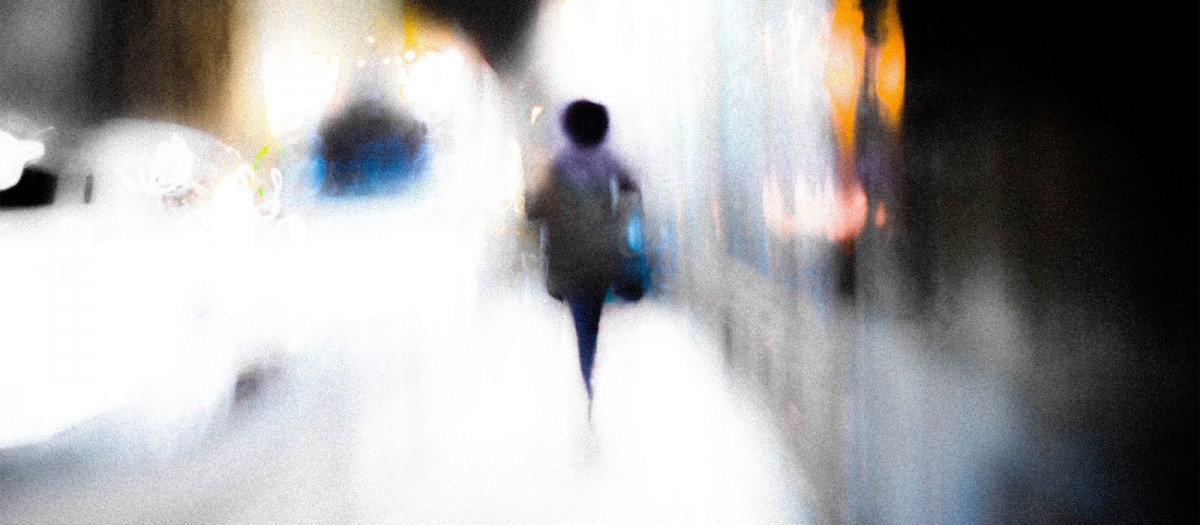 Learn why Edgar Degas never became a brilliant poet and what it means to be a professional.
Continue reading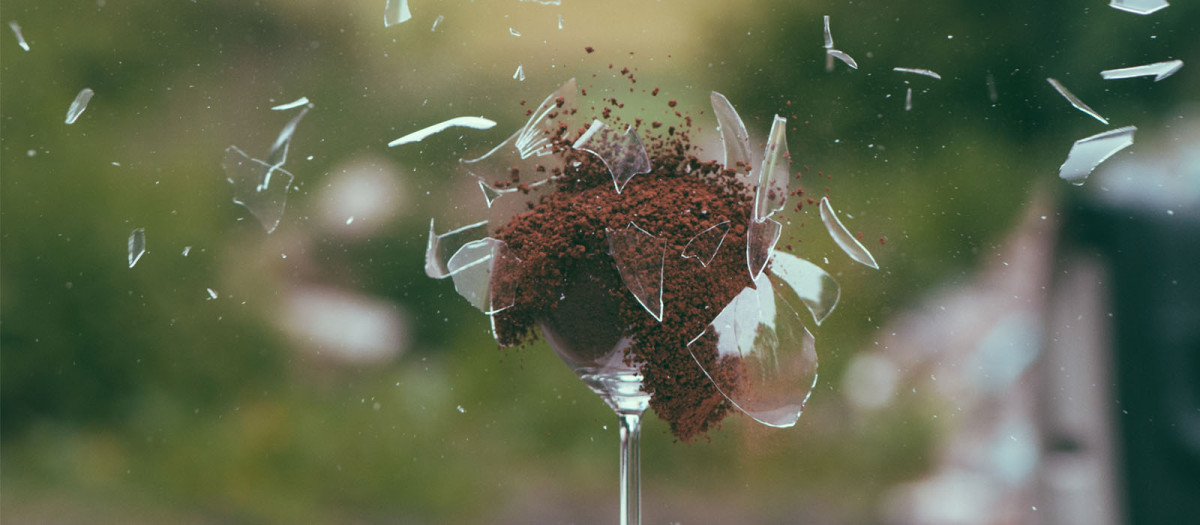 Striving for perfection is great, but don't get stuck on it. Perfect is not the end game.
Continue reading