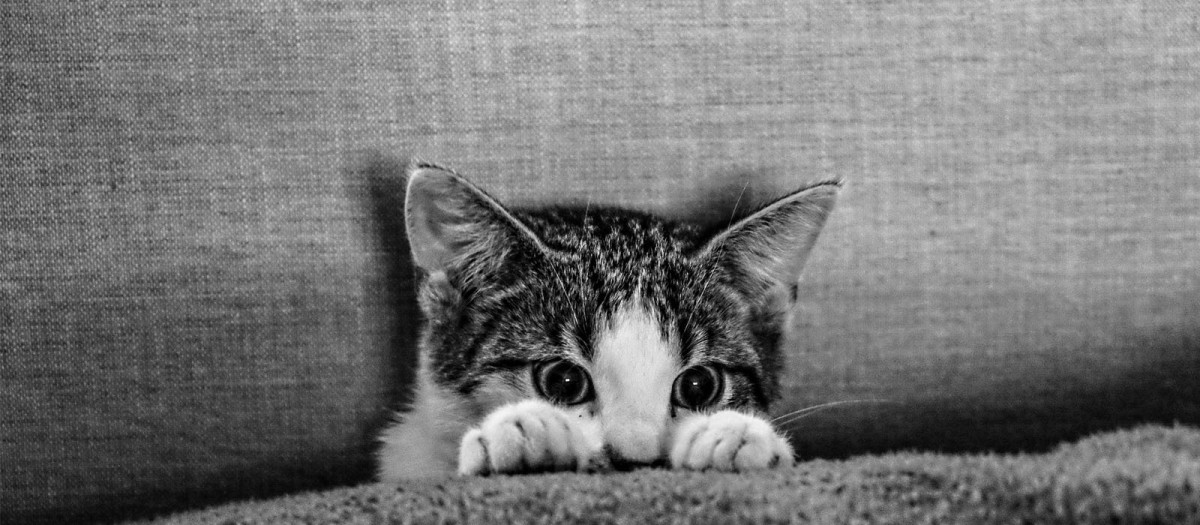 Curiosity is a skill. You can practice it, you can improve it, and you can re-discover it. Learn how.
Continue reading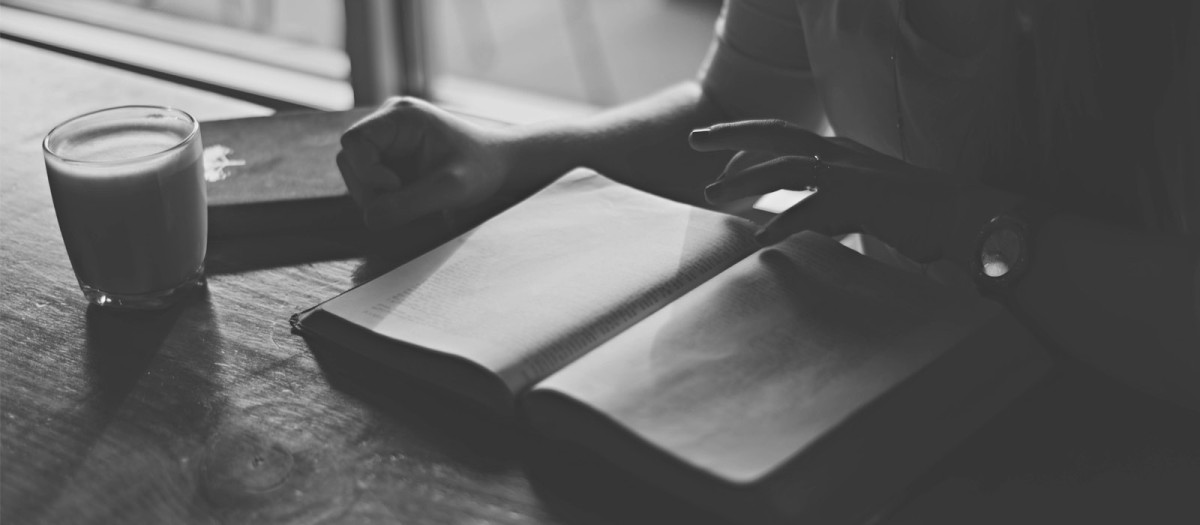 Learn about the value of books and why they are the best value you can find when it comes to self-enrichment.
Continue reading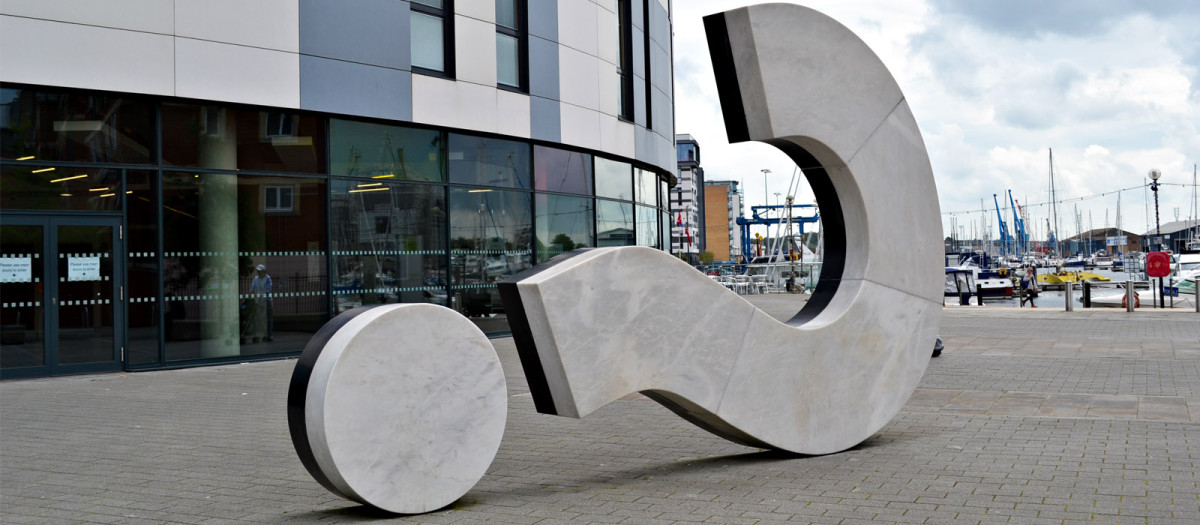 How do you decide what to do next? These 4 simple questions can give you the answer you're looking for.
Continue reading