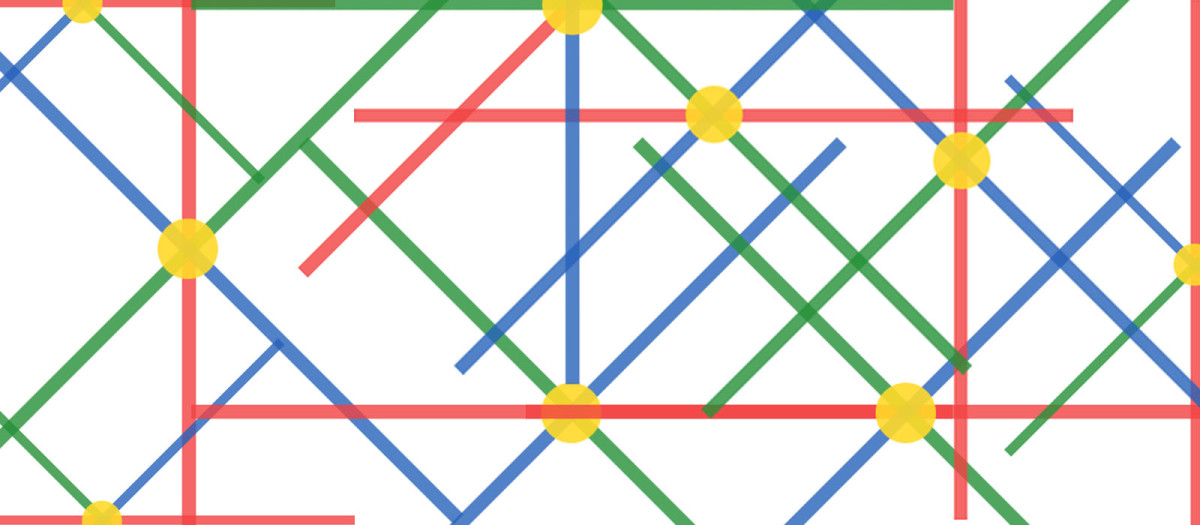 Learn about bisociation and how creativity led Gutenberg to the printing press.
Continue reading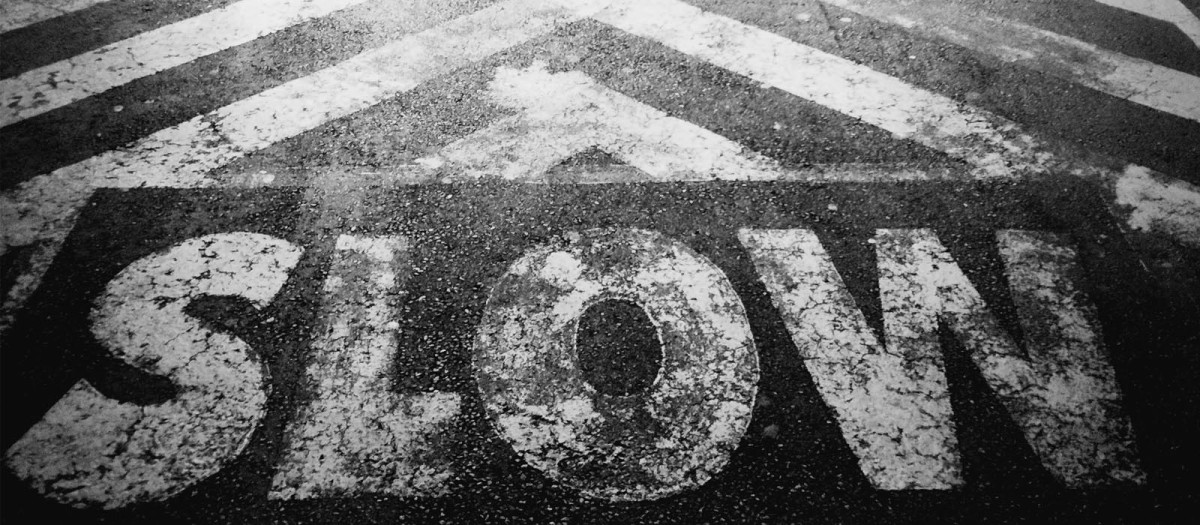 The misconception of aha moments and how taking it slow is the key to success.
Continue reading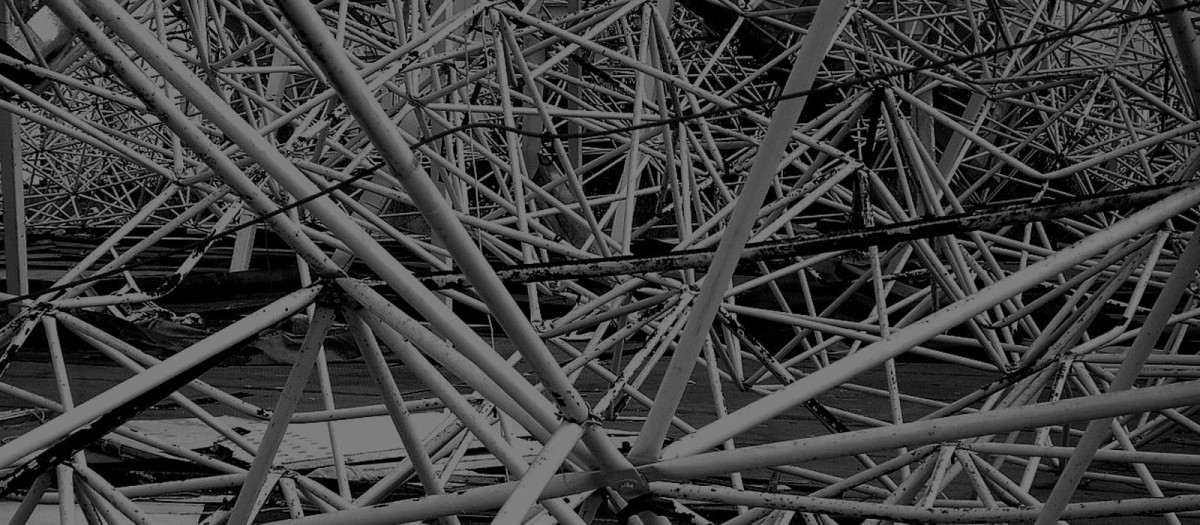 What do you do when you're stuck? The opposite of what you think you should. Learn about the power of combinatory play.
Continue reading